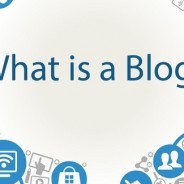 That's a really great headline. I like it so much! I even included into my newsletter subscribing web page.
Today I want to share with you something different. In the past few weeks I saw many internet marketing pros' publishing their newsletter issues on their blogs. Hhmmm…
Well, I cannot agree 100% and certainly will not fit my situation. You know, a regular issue of my Internet Marketing Profits Newsletter have normally up to 4-5,000 words! You get plenty of solid internet marketing profit tips on every issue, so normally, considering the lenght, it will be very hard for me to post it here.
But you know what, I found a simple way to keep you up-to-date with my latest tips. So, from now one, I will post into my Internet Profits Blog only a few paragraphs from every article I wrote (me or my contributors). And I will give you a link back to my full online version.